For the past three years, we've gathered with a group of community members from the Lower East Side of Manhattan to reflect on the decade since Hurricane Sandy battered this vibrant historic neighborhood, and envision a thriving climate future through performance-making.
The LES Coastal Community Fellowship culminates on October 22 with Loisaida Renaissance: A Decade Above Water, a free performance event featuring interactive installations, resource sharing, refreshments, and an original play. The event is created by our Fellows: Keno Burckhardt, Jennifer Chiao, Antígona González, Amy Lee, Jonathan Martinez, Joshua Martinez, and Tatyanna Santana. Join us for this very special event:
LOISAIDA RENAISSANCE: A DECADE ABOVE WATER
Saturday October 22, 6pm
Flamboyan Theater in the Clemente Soto Vélez Center
107 Suffolk St. Manhattan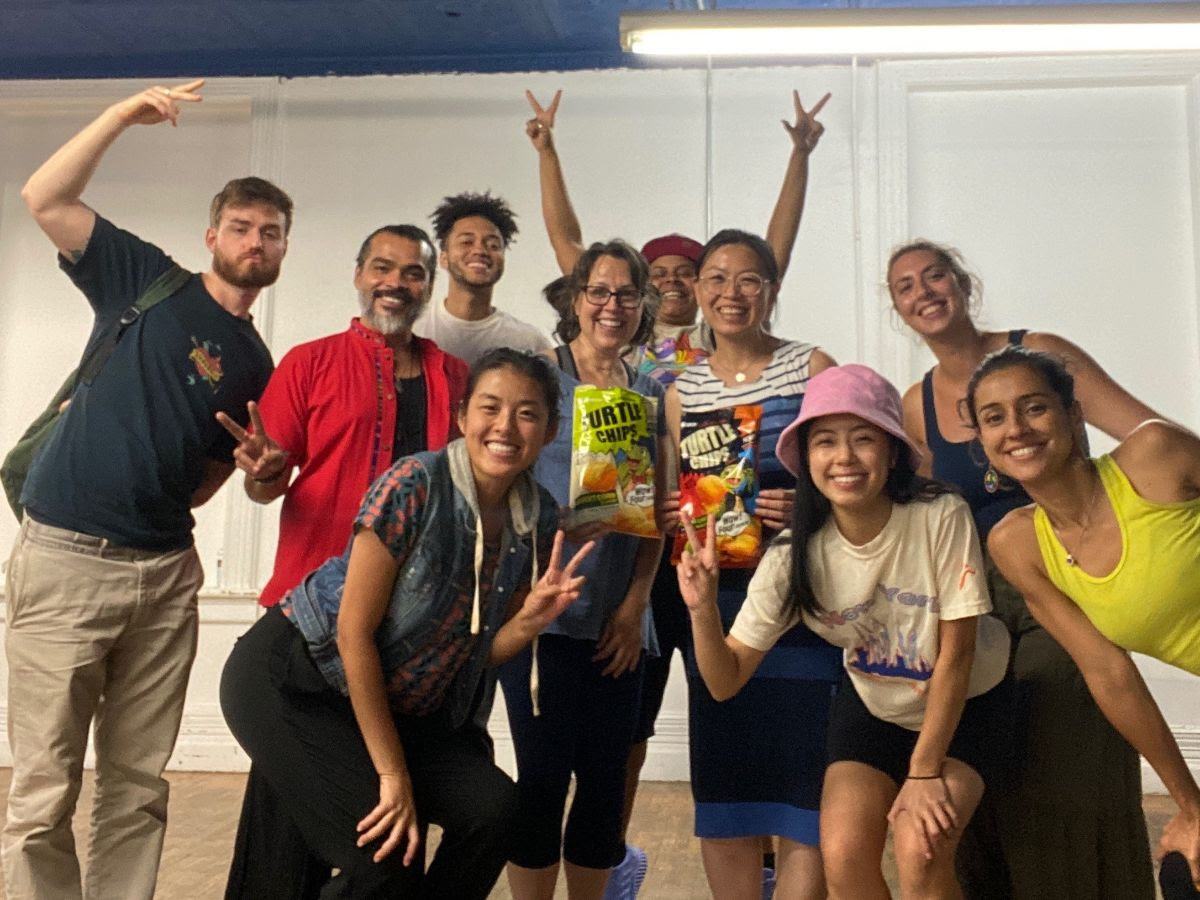 The L.E.S. Coastal Community Fellowship is a three-year creative residency for a group of neighbors from the Lower East Side of Manhattan to build community resilience to climate impacts and envision a thriving future for the LES through performance-making. The Fellowship is facilitated by Lanxing Fu and Chantal Bilodeau, and hosted by Superhero Clubhouse and Arts and Climate Initiative.
Past LES Fellows included Felicia Gordon, Sandra Santana, and Minna Periniva.
The October 22 event is directed by Megan Paradis Hanley and features additional performances by Miranda Hall Jiménez and Jackie Rivera.
Learn more about the LES Fellowship here!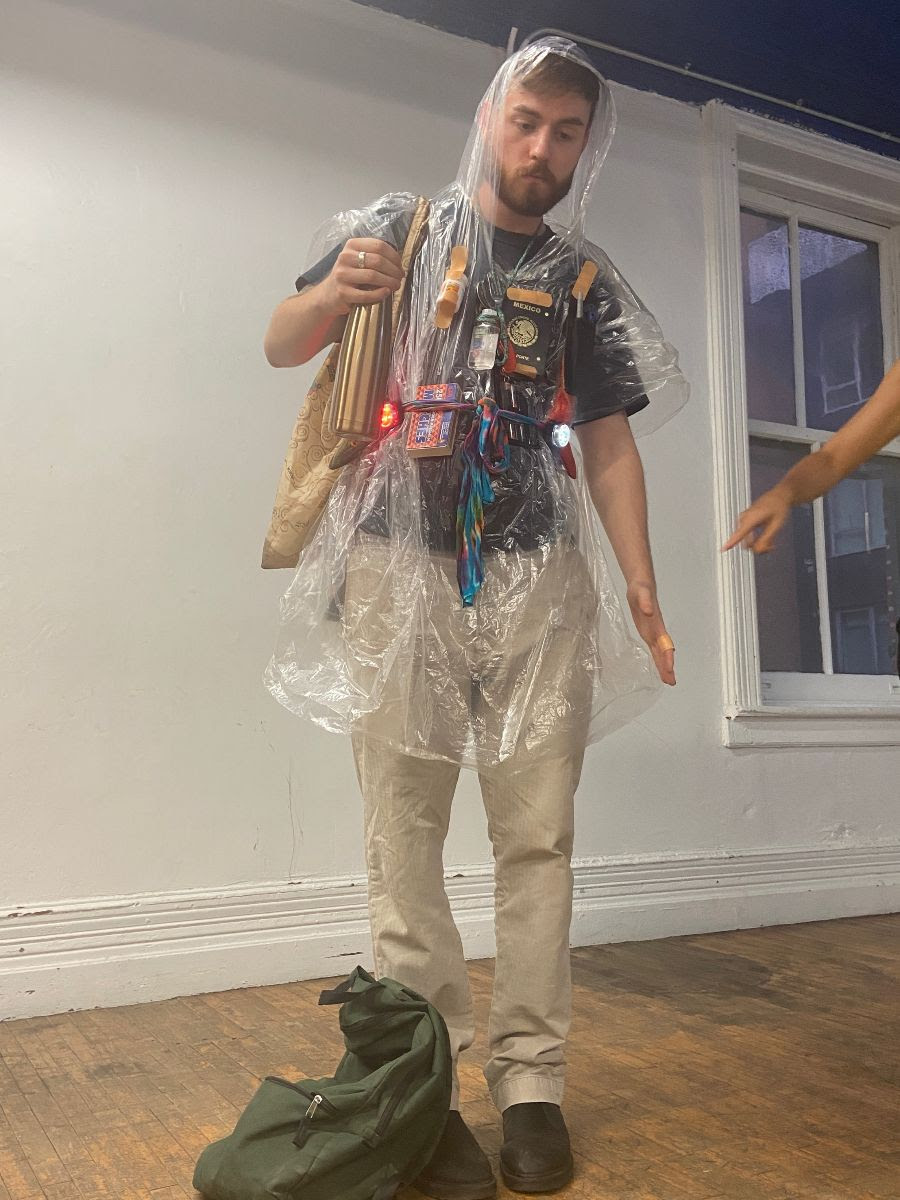 ---